Fishing Charters Narooma & Montague Island
Come aboard Nitro and Playstation
Our Fishing Charters Offer…
We are the only company to leave from our very own boat shed, with seating and toilet.
We have two premium boats. Nitro II and Playstation both with toilets onboard.
Fishing Charters Narooma
We have a range of fishing charters. We specialise in the Narooma area for fishing and have excellent fishing knowledge, equipment and boats.
Fishing Charter Packages & Bookings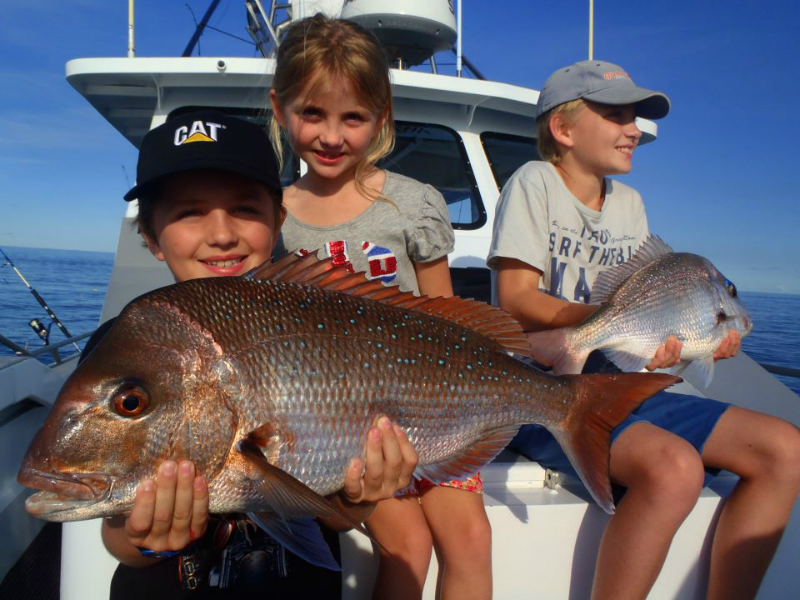 Narooma & Montague Island Adventures
Visit the natural beauty of Montague Island, just off the South Coast of NSW, near Narooma. Montague Island Nature Reserve and surrounding sea waters offer the chance to experience a spectacular wildlife wonderland, it is home to hundreds of seals and more than 90 bird species. Explore the incredible heritage of the island, wildlife and breathtaking island views that will keep you coming back for more. Late winter to early December, see hundreds of seals lazing on the rocks, or try one of our best tours, diving with the seals. During Summer, see over 19 different bird species nesting on the island. In Spring, watch the whales frolicking up and down the coast from September through to November on their annual migration north and then south Our fishing Charters are not to be missed by beginner or serious fishing enthusiasts. When you're out there, you might just see whales, dolphins and seals right next to the boat!